Affordable Tax and Accounting Services
Stressed over your tax situation? Our tax services for individuals and small businesses have saved our clients time and money. Contact us today for your tax preparation, business tax preparation, bookkeeping, and business accounting needs.
Serving Lancaster & indian land
Local Tax Services You Can Depend On
Neal's Tax Service is dedicated to helping clients be prepared for tax season and be in the best possible financial situation. There's no need to wait. We're open year-round to help you with your tax needs. Feel free to drop by or give us a call to talk with one of our professional tax accountants today!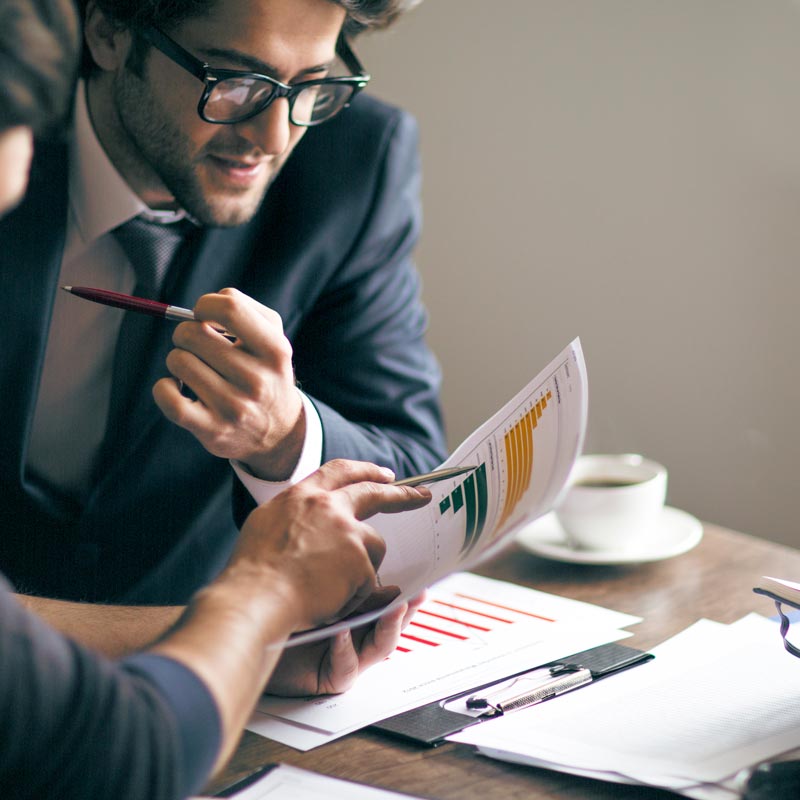 personal and business tax preparation
Get the Right Guidance
Whenever tax season comes around, you want to avoid filing your tax return late. Not only is filing taxes a process that requires a lot of preparation, penalties from the IRS. The penalty is usually 5% of unpaid taxes for every month your return is late (up to a maximum of 25%) can occur from filing after the April deadline. Save yourself time and money by taking the needed steps now to be prepared.
Personal Tax Preparation
Preparing a tax income return yourself can be challenging. Especially, if you have complicated claims or if you're expecting a significant tax return. Whatever your situation may be, we're here to relieve you of the stress that comes from filing your taxes on your own.
Our personal tax preparation services include:
Federal Income Tax Preparation
Filing in All 50 States
IRS Tax Notices & Reviews
Financial Planning
Electronic Filing
Business Tax Preparation
Along with the everyday responsibilities of running your small business, you face several financial duties. As a result, you'll need to be prepared to report your finances to the IRS correctly. You want to avoid paying for costly mistakes when it comes time to file your business tax return. We help small business owners successfully file their tax returns. We also take the time to discover ways for business owners to take advantage of tax benefits they may have missed by filing their taxes on their own.
Our business tax preparation services include:
Electronic Filing
Corporation Tax Preparation
Partnership Tax Preparation
Sole Proprietor (Schedule C) Tax Preparation
Small Business Friendly
Accounting and Bookkeeping Services that Give You Peace of Mind
Whether it's personal finances or business finances, managing your accounts is essential for your financial success. We all get busy in our everyday lives. There are even more things that need your attention when you're a small business owner. Our accounting services give you much-needed peace of mind in knowing your finances are in safe hands.
Bookkeeping
As a result of having to deal with several things, you may find yourself struggling to keep your books updated on your own. With the help of our bookkeeping services, we'll make sure your bookkeeping needs are well managed.
Business Accounting
Along with bookkeeping, accounting for your business can easily be left unattended if you're focusing on your accounting while juggling other business matters. Our team of Certified Public Accountants (CPAs) is here to assist you and help drive your business to financial success with our business accounting services.
Our business accounting services include:
Payroll Services
Monthly Bank Reconciliation
Sales Tax (Preparation & Filing)
Financial Statements (Monthly, Quarterly, Annually)
New Business Formation
Managing Payroll & Payroll Reporting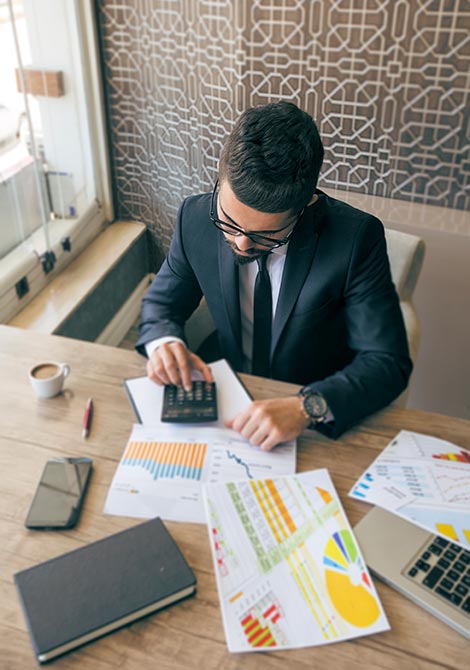 Contact
Get in Touch with Us Today!
Neal's Tax Service has helped with tax preparation, bookkeeping, and business accounting needs in Lancaster, South Carolina and Indian Land, South Carolina for over three decades. If you have any questions regarding your tax situation, don't hesitate to contact us.
Our office hours are from 9 am to 5 pm (Monday - Friday). We're open year-round to assist you and answer any questions you may have about our services.
We're located in Lancaster, SC and serve clients throughout Lancaster County (including Indian Land).
Don't wait until tax time. Reach out today.
Contact
Get In Touch
302-A N Main Street
Lancaster, South Carolina 29720
United States
M-F: 9am-5pm